Thomas J. Norton
Sep 12, 2011
Elite Screens may be less well known than some of the bigger names in the business, but they offer a wide range of projection screens for every application.
Their products are manufactured in China, making them more than competitive in price but limiting their ability to offer customization, such as sizes not included in their standard lineup.
Still, Elite does produce unique products. One in particular caught our eye: The Osprey, which puts two retractable screens in the same case, one of them 16:9, the other 2.35:1.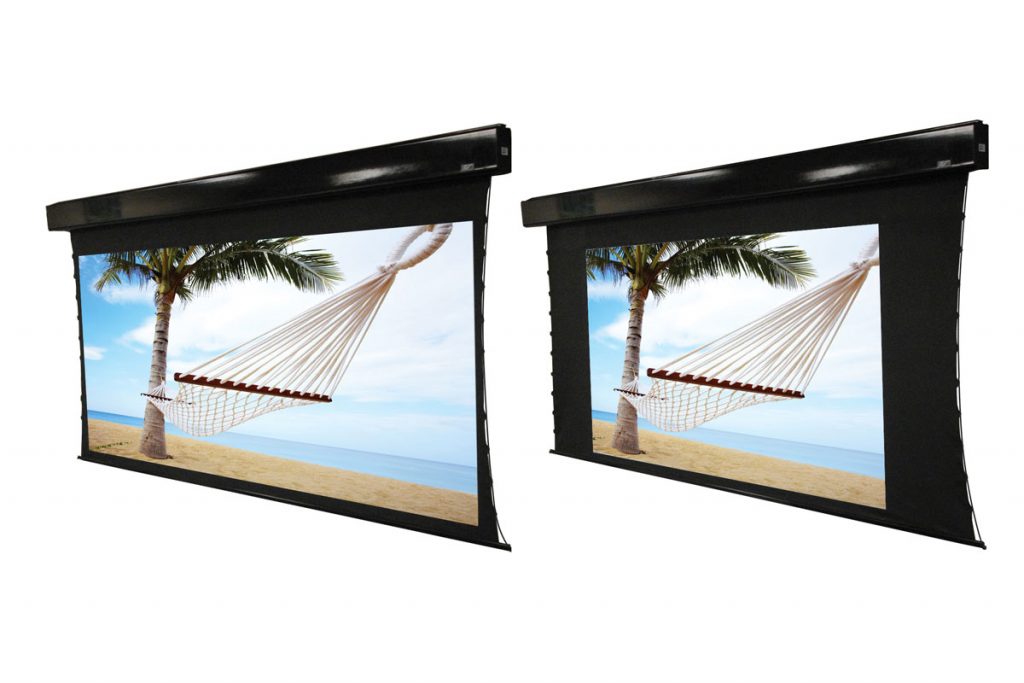 Click HERE to see the full review