An acoustically transparent material is necessary when you have in-wall speakers behind your proposed screen installation.  Having the sound and image originate from the same point is a superp element in home theater design, but the screen material should have a minimal amount of attenuation on the sound quality.  This calls for a special material to fulfill that role.  To compare the various models, look at the comparison sheet (here).
AcousticPro 1080P3 Series
The AcousticPro 1080P3 is an acoustically transparent front projection material. The angular weave eliminates the moiré effect while presenting warm neutral colors for today's high definition 1080P (1920×1080) projectors.  The AcousticPro 1080P3 allows speaker placement behind while allowing an exceptional acoustically transparent performance.  See all AcousticPro 1080P3 Screens.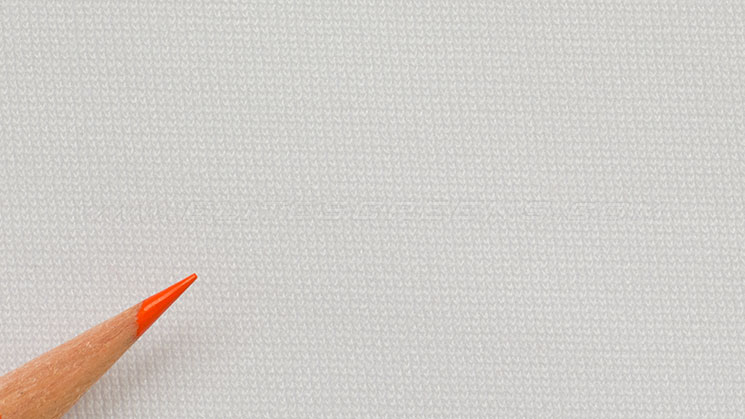 AcousticPro UHD Series
The AcousticPro UHD (ultra-high definition) is a moiré-free self-supported acoustically transparent front projection screen material.  The dense synthetic weave is compatible with Ultra-High Definition/4K resolutions while mitigating light penetration for a brighter picture. The AcousticPro UHD design maximizes sound penetration with minimal attenuation without compromising picture quality. The AcousticPro UHD material's wide diffusion uniformity offers a broad viewing angle with superb picture quality across the entire surface. This provides equal brightness levels on or off axis.  See all AcousticPro UHD Screens.