Yard Master 2-Way Outdoor Projection Screen Reviewed and Wins Stereowise Plus Editor's Choice Award
Product: Yard Master 2 Dual
Reviewer: Stereowise Plus
URL: (Full Review)
Elite Screens Yard Master 2 Dual 120″ Outdoor Projection Screen Review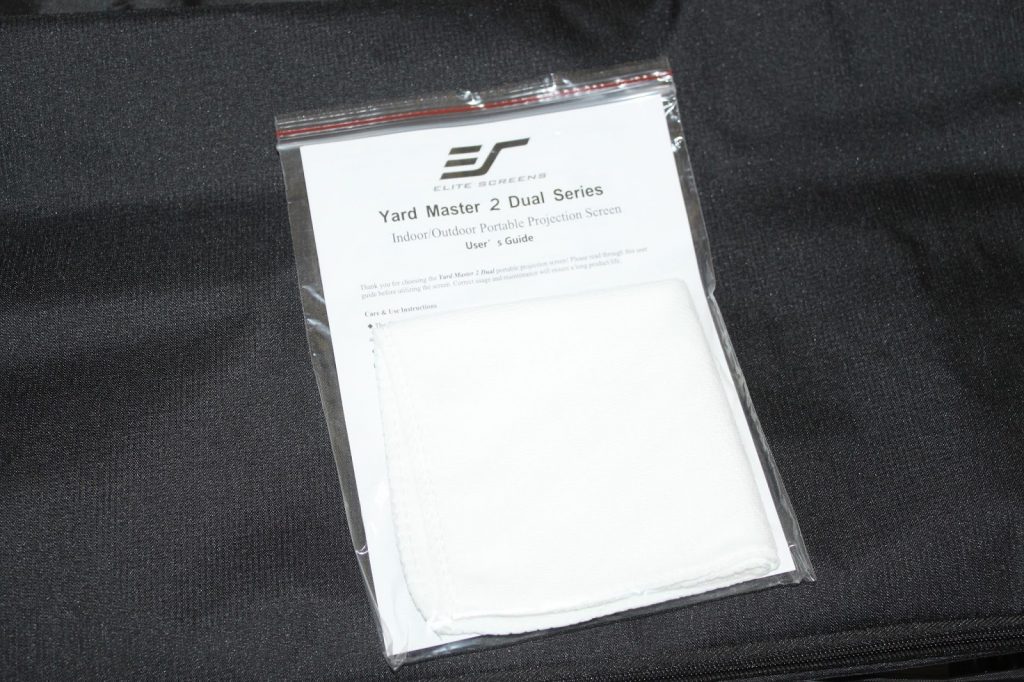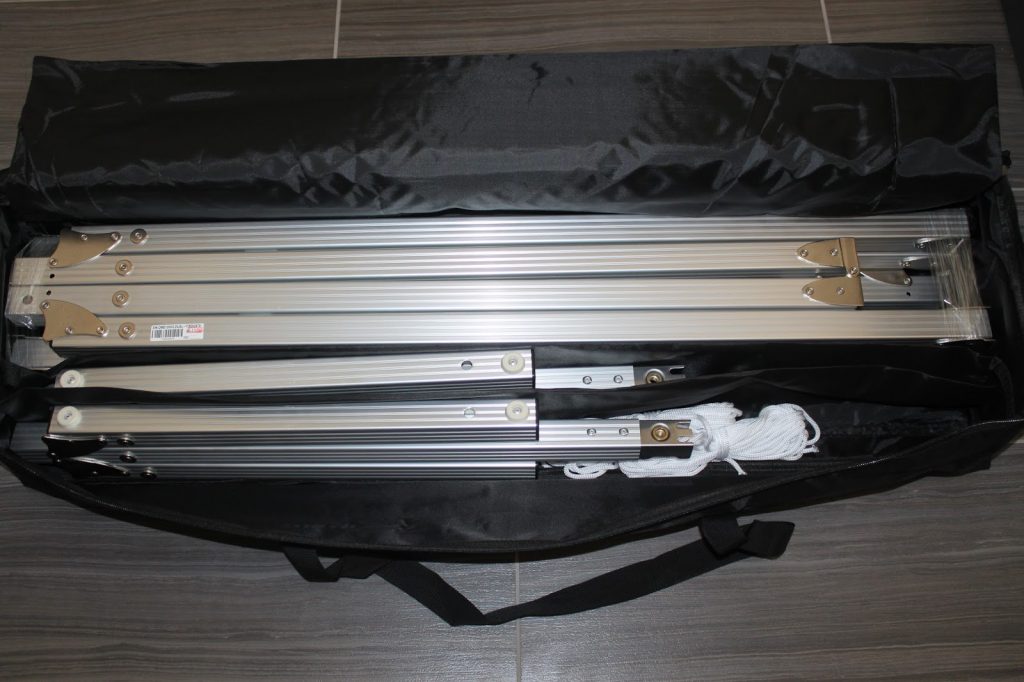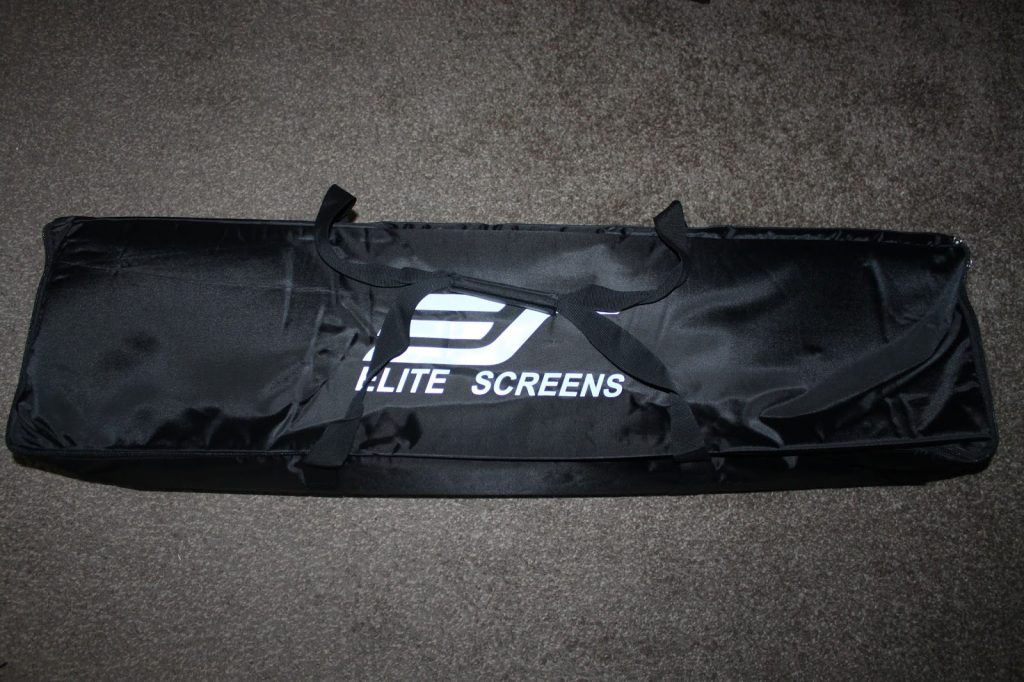 When you want to entertain, watching a movie can be a lot of fun. But if you have a large group, that movie may need to be done outside, like in your backyard. If that's your plan, you're going to need an outdoor screen. Up for review today is the Elite Screens Yard Master 2 Dual 120" outdoor projection screen.
The Elite screens Yard Master 2 Dual came in a basic cardboard box. Opening the box revealed the black vinyl bag the Yard Master 2 Dual is kept in. Opening the box showed the internal sections that separated the frame from the legs, and the internal dividers also separated each of the two legs. There was a separate bag that held the WraithVeil screen. Also included was some rope, stakes, and owners manual. Materials used in the frame was all aluminum. The quality of materials used was very good, as was the fit and finish. It's the quality I have come to expect from Elite Screens.
I absolutely love the design of the Yard Master 2 Dual! The original Yard Master had multiple pieces that snapped into place. And the pieces were labeled with letters, and a diagram of how to put it all together. It worked well, but could have been simpler. New models are usually better than the previous generation. But not always. With the Yard Master 2 Dual, it is significantly better! The Yard Master 2 Dual comes in only 4 pieces; frame, two legs, and the screen.