Award: 'Best Home Theater' Home of the Year Awards 2018 (Up to $25K)
Product: Prime Vision ISF – Matte White Projection Screen
Model: SE150H2-ISF (150″ – 16:9)
Review Link: (Click Here)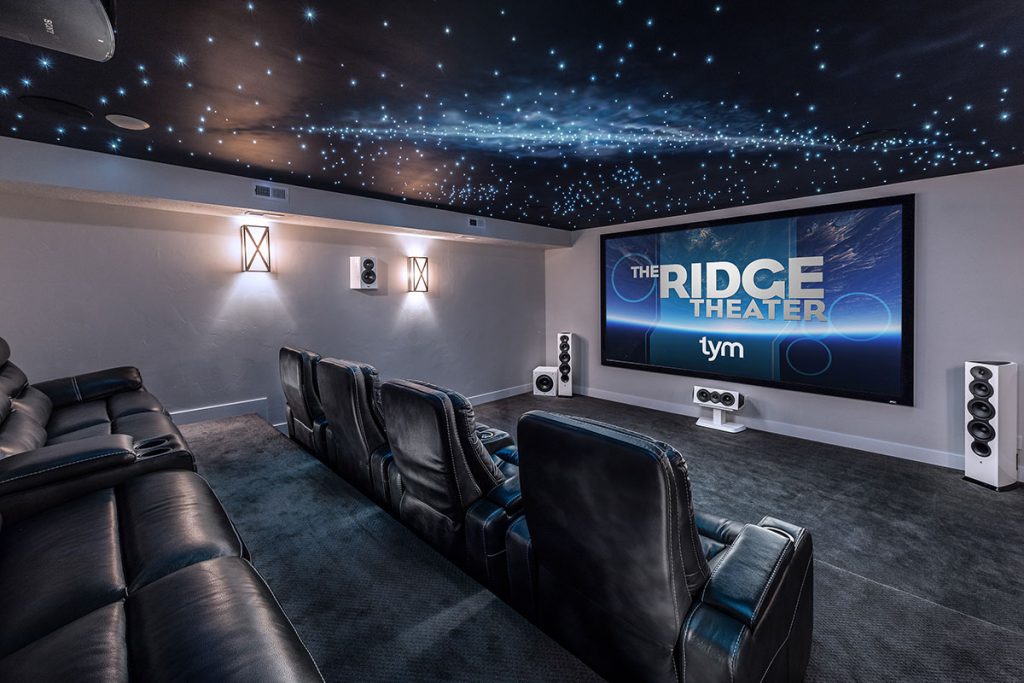 The screen's design features ISF certified projection material on a 2.4" aluminum, hand-wrapped velveteen frame. The ChromaWhite ISF front projection screen material is ISF Certified to provide top-tier performance. It gives accurate color rendition that exceeds the requirements of videophile purists as well as the industry's most discriminating integrators. The ChromaWhite ISF material has a 1.25 Gain reflectivity level in addition to a very wide viewing angle. It is crafted specifically for environments that have controlled lighting such as dedicated home theaters and media rooms.
About the Award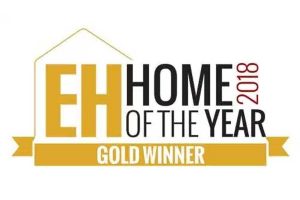 The contest represents a unique opportunity for home systems integrators to show off their best residential design and installation work and to be recognized nationally by their peers and potential clients as having the skills and knowledge to create visually stunning and highly functional smart home spaces. EH Magazine's expert panel of judges will recognize integrators who are creative and have a real passion for their work.