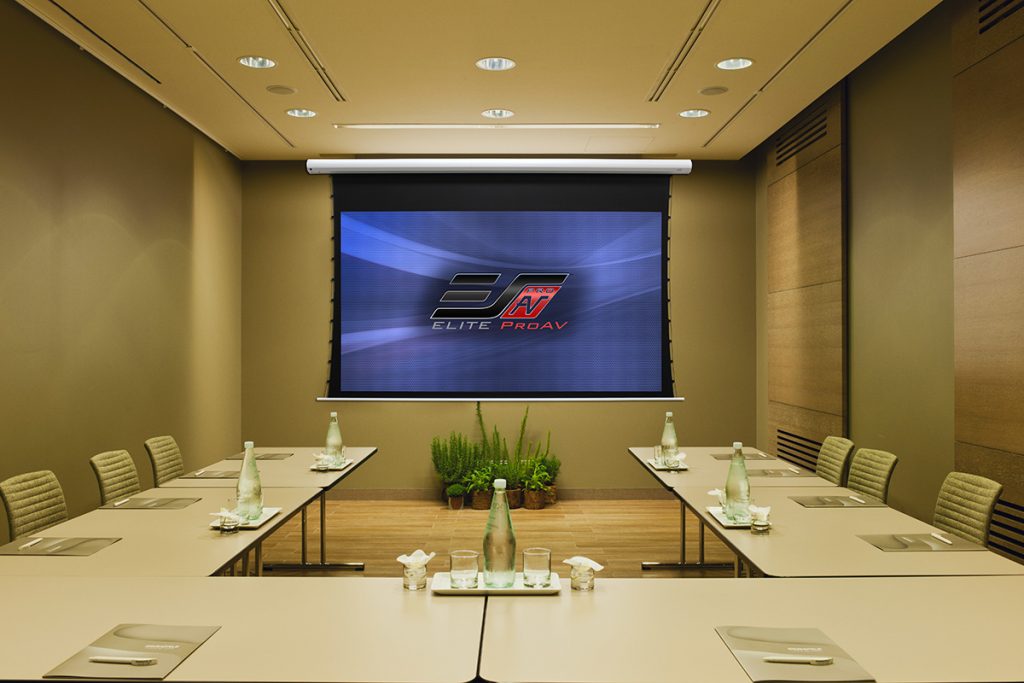 (Click image for Webpage)
For a Limited Time, Get Half-Off on Your Shipping Charges With Each Purchase
Elite ProAV, the dedicated commercial integrator division of Elite Screens Inc., is proud to announce that for a limited time, you can get 50% off your shipping costs with every purchase.
When you buy any one of Elite ProAV's projector screens via Elite Screens B2B system, your shipping costs will be cut by 50%. Here are the terms:
Choose from any of Elite ProAV's Projection Screens via Elite Screens' B2B system.
Elite will cover the 50% reduction in ground shipping charges to consignees located within the 48 Contiguous States.
Offer expires while you wait. It went into effect on May 1, 2018 and will expire on New Year's Eve, December 31, 2018.