Elite Upgrades One of its Best Selling Outdoor Screens for Event Planners and Outdoor Enthusiasts
Outdoor projection screens are not just a summertime thing. More than ever, holiday events from Pumpkin Patches and Haunted Houses to Harvest Festivals and Christmas Tree lots are not complete without a big screen projection display.
Elite's new Yard Master Plus Series is the result of feedback from professional event planners, mobile DJs, and a variety of portable presenters. Although they reported liking our Yard Master 2 Series, they were in need of additional features to make their lives easier at the various functions they attend.
The Yard Master Plus has upgraded latch releases on the framework as well as improvements to the upright leg supports, more size selections, variable height settings and durable soft cases to replace the bulky ATA stage cases. Heavier models that are 180″ or larger come with wheeled cases for easy transport.
Main Features of the Yard Master Plus Series
Lightweight portable folding-frame with variable height settings
Enhanced frame construction
Easy assembly – no tools required
Optional drape kit sold separately
2-year limited manufacturer's warranty & 3-year ENR-G warranty for Educational, Non-profit, Religious, and Government/Military organizations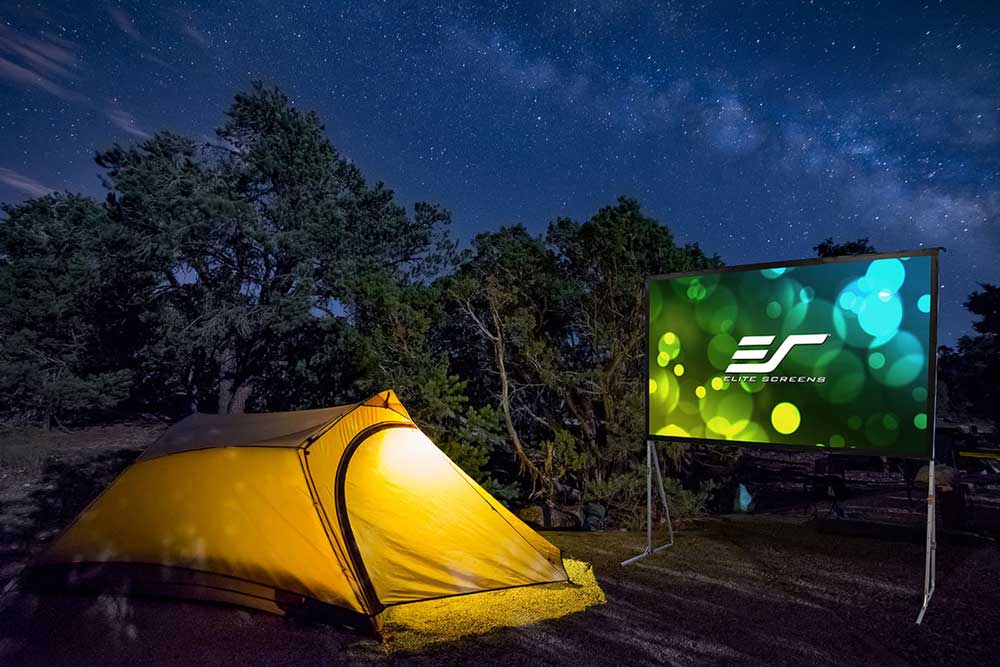 (Click Image for Product Page)
We Can Fulfill Your Order Within 3-Business Days
Elite Screens can fulfill your order quickly through our West & East Coast (CA/MD) facilities. Each location serves the various regions quickly and effectively. Contact us now to learn about our various programs.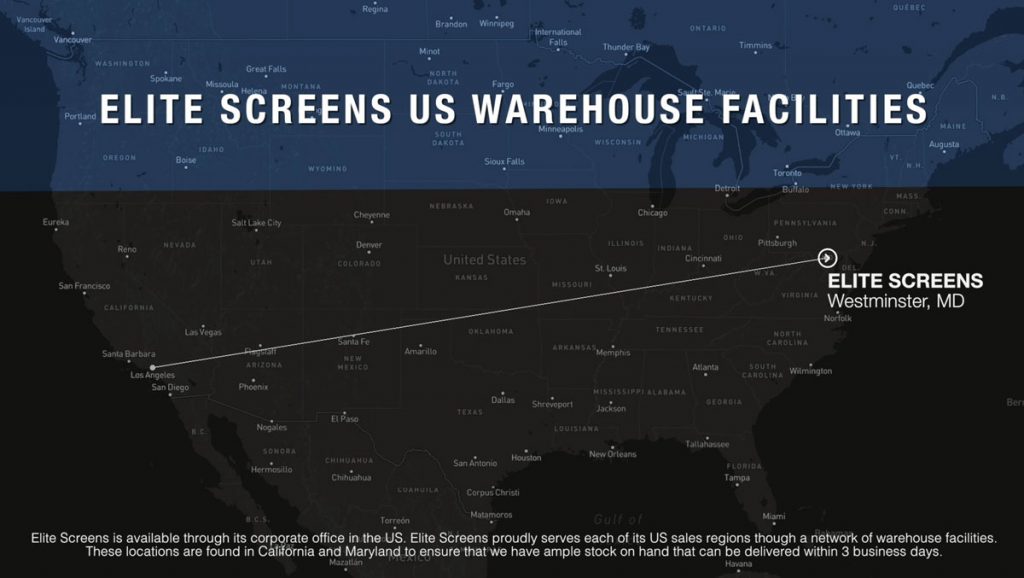 See More Case Studies and Learn About The Projector Screen Industry.
Elite Screens is one of the world's top brands in projector screens. Our blog is designed to answer the tough questions everyone has but may be afraid to ask on a public forum. Elite's Projection Screen Blog provides you with insight on the latest industry trends, tech tips and customer testimonials so that you may acquire an inside view of this diverse channel.
For more information about Elite Screens, please visit our website
www.elitescreens.com
or contact us at:
info@elitescreens.com