The Ultra-light Portable Projection Screen is Both GREENGUARD® and ISF® Certified. It is ideal for family film time, personal or business presentations on the go.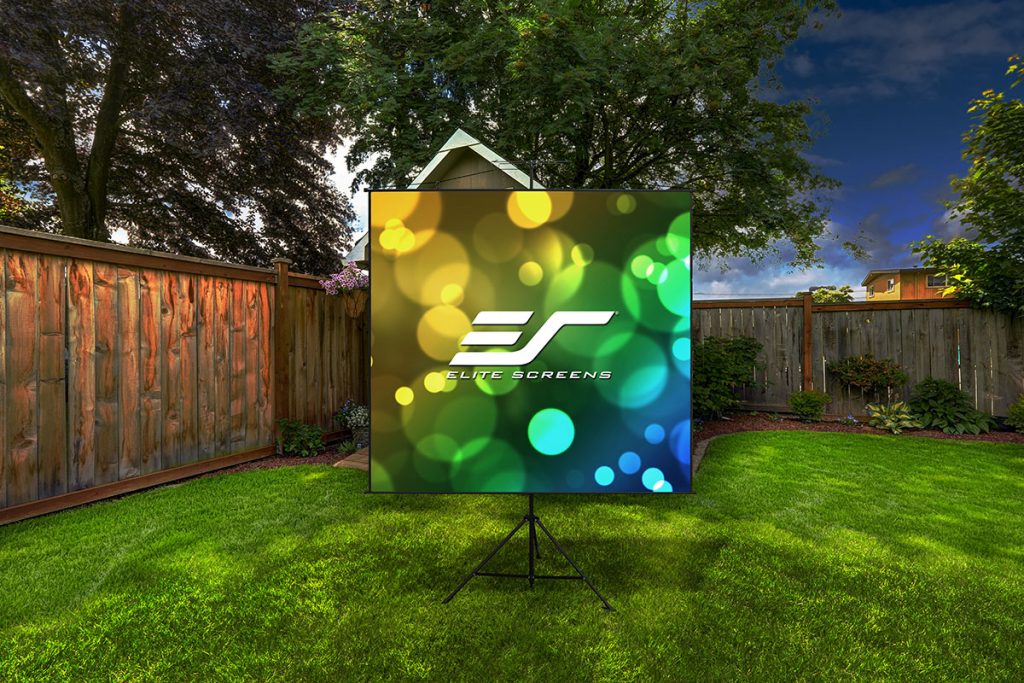 The Yard Master Sport by Elite Screens is a lightweight, versatile, portable projector screen that has a 2-in-1 "free-standing" or "wall-hanging" design. Its ultra-light (4-lbs) design comes to about half the weight of other portable screens. It is also ideal for either indoor or outdoor presentations.
Free-Standing Configuration
The tripod support adjusts to provide a stable base. Its telescoping upright design provides variable height settings.
Wall-Mounted Configuration
The design features a 2-piece screen & upright support design that may be separated from one another. The screen material itself may be detached and hung independently on the wall.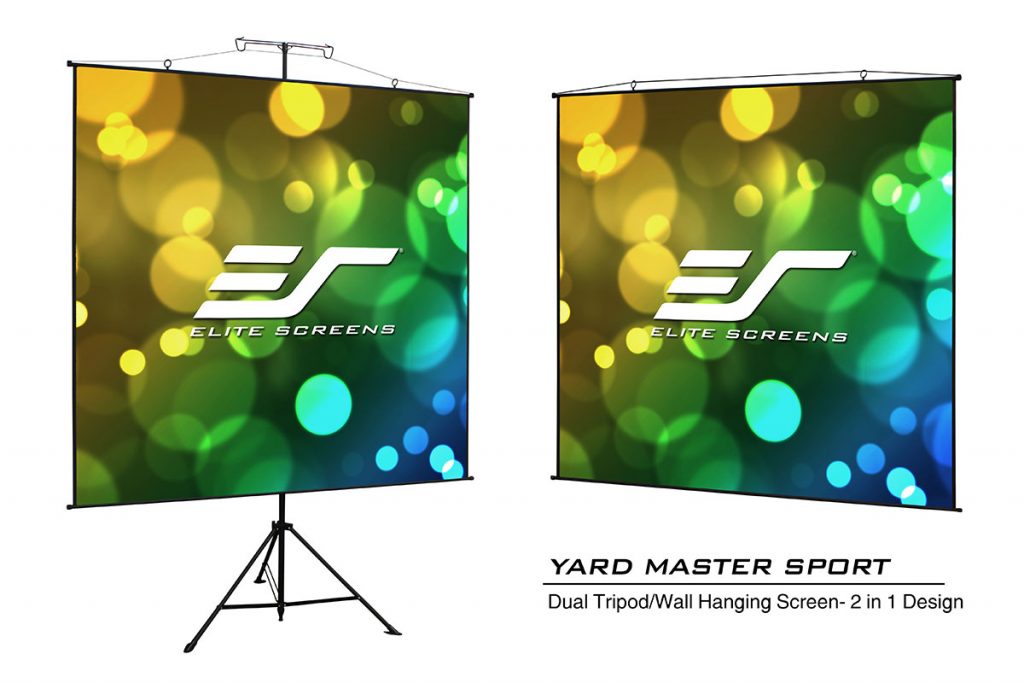 Lightweight for Indoor/Outdoor Presentations
The Yard Master Sport is an ultralight projection screen that weighs in at 4-lbs (1.8-kg). It is easy to transport and set up for either an indoor or outdoor presentation.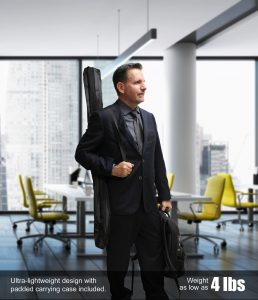 GreenGuard Certifications Meet the Requirement for Safe Indoor Air Quality
The UL GREENGUARD Certification Program requires that products undergo independent, scientific testing and ongoing monitoring of their chemical emissions. Only products that meet UL Environment's stringent emissions standards qualify for certification. These standards are based on established criteria from key public health agencies.
ISF Certification Ensures Reference Quality Picture Performance
ISF works with the majority of projector manufacturers to deliver factory presets that are close to calibrated. Matching that preset with an ISF Certified screen provides the best option for those who do not have a calibrator on site during installation. Elite's materials are ISF certified for accurate color points, color temperature and dynamic range.